Relocating to Cedar Park - Austin? I have relocated 6-times myself, each time to a different state!
Relocating to a new city is stressful on its own, without adding the daunting task of searching for a home in addition to finding a Realtor you can trust. I understand this, and I am an expert in relocation. I have a long history of finding buyers the right home by going through a very specific checklist to help you efficiently narrow your options.
When most buyers go into home search mode - they may wind up with 50+ listings to view. It should go without saying that's too many homes to look at if you're on a short visit from out of town! I can help you to narrow your search down to 20-25 houses, keeping these tips in mind: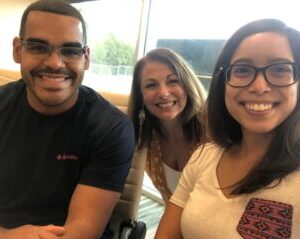 Before you get here, send me a couple of lists: One should be of things you require in your new home. The other should be for optional things you want. When a house doesn't even meet your needs, we can cross it off the list.

Know your budget. If you are getting a mortgage, secure your pre-approved amount in advance so we can eliminate homes which exceed your price range.

What length of a commute are you willing to make each day to work and other interests? Traffic in the Austin area could be different than your current location, so tell me your expected drive-time, and I'll seek out homes based on my knowledge of drive times in the area.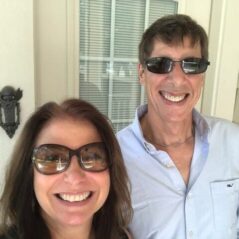 I can send you my top recommendations prior to your arrival. Or if you've done your own research already, let me know what you've found. While virtual tours and photos are helpful, there's nothing like touring homes in person. I can schedule any necessary appointments with other Realtors or homeowners and map a route. By planning ahead, we could go to 8 or 10 homes in a single day.
My focus is to make sure that by the end of your trip, you can be rest assured you're on the right track to finding the best home for your family. Call me at 512-705-9010 to begin your home search in the Austin - Cedar Park area!
Since 2007, Cheryl Tucker has gained the necessary experience as a Realtor and comes with tremendous Testimonials. All of the original Reviews published on this website, and many more, can be found on Google (11), Realtor (17) and Zillow (25).
Since 2007, Cheryl Tucker Realty for expert Realtor specializing in buying and selling, relocation, property management and homes in Austin, Buda, Cedar Park,Hutto, Jarrel, Kyle, Lakeway, Leander, Liberty Hill, Manor, Pflugerville, Round Rock and Taylor.
To contact Cheryl Tucker, please call or text (512) 705-9010.