Austin - Cedar Park Relocation Realtor
I have personally relocated 6-times, each time to a different state, and can provide you with a custom checklist for successfully relocating to Cedar Park - Austin.
Relocating is not easy, and if not done correctly, can have a lasting impact. Moving to a new city alone is stressful, so having a Realtor you can trust makes all of the difference. I understand this and have a long history of finding the right home by going through a very specific checklist to help you efficiently narrow the choices.
When most buyers go into home search mode, they wind up with 50+ listings to view. That's too many homes to look at if you're on a short visit from out of town. We can narrow the search by answering the below questions before you arrive;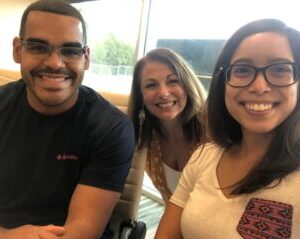 List all requirements, the things you must have.

List all optional things you would like to have.

Know your budget, if getting a mortgage, secure the pre-approved amount.

What is the preferred distance and time for commuting.
Traffic considerations in the Austin - Cedar Park area can make a big difference, so please allow me to produce different commute time scenarios for each home location. Based on all above, I will send you my top recommendations prior to your arrival. If you've done your own research, then please let me know what you've found.
I can schedule all necessary appointments, by planning ahead, we could visit 8 or 10 homes each day you are visiting. My focus is to make sure that by the end of your trip, you rest assured that you're on the right track to finding the best home for your family.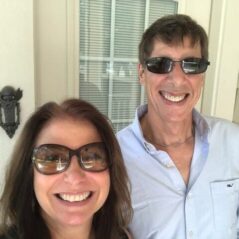 Virtual Meetings. For years before the event of COVID, I have virtually served my clients from various cities and states across the USA. Working remotely creates a unique challenge, so my preference is to use face time during meetings. I currently use Zoom, WhatsApp and Facebook Facetime depending on client preference. There's nothing like touring a home in person, however, virtual tours and photos are very helpful.
Since 2007, Cheryl Tucker has gained the necessary experience as a Realtor and comes with tremendous Testimonials. All of the original Reviews published on this website, and many more, can be found on Google (11), Realtor (17) and Zillow (25).
Begin your relocation by contacting me at (512) 705-9010 and/or completing the below relocation form..